If you get the flashing MCACC LED indicating that the systems diagnostic has detected DC voltage at the amplifier output there are a couple easy checks before it needs servicing.
This same method applies to some other PIoneer amplifier units.
First, check all fuses are intact.
Second, perform a power fault reset by pressing and holding the 'Tune' and 'Multi-Zone' on-off buttons for 3-5 seconds.
Check to see if all is well. If not, it is time to contact your local service repairer.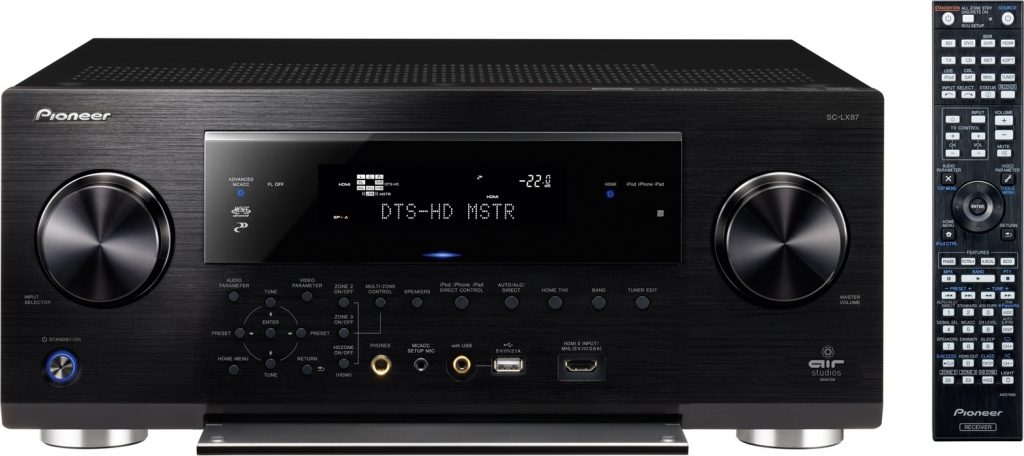 Got a question? Want to know more?